Nominate A Festival Queen!!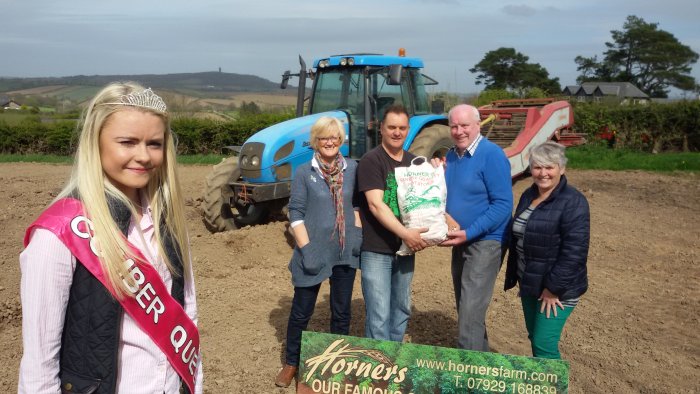 Comber Regeneration Community Partnership wants you to nominate
a woman to be the Festival Queen for the Comber
Earlies Food Festival & Comber Earlies Fringe Festival.
Let's acknowledge an 'unsung heroine'!
Who is the glue that holds together a family, an organisation or the Comber community in a special way.
For how much they do that is way above and beyond what would be expected of them.
REQUIREMENTS:

Minimum age 18yrs & no upper limit!
Available 18th – 26th June to attend some photocalls/festival events
HOW TO ENTER:
Complete entry form below and in no more than 100 words tell us why they have been nominated.      
RETURN BY 27th May to: Festival Queen Competition
c/o Liz Hamilton
39 Coach Road,
COMBER, BT23 5QXE
E: comberregeneration@hotmail.com
—Download Nomination Form (PDF)—
~ Winner announced at Festival Queen Supper Dance, Comber Rifle Club Sat 18th June ~