Nominate your Comber's ' Unsung Heroine'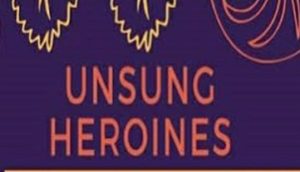 * She's a wonderful neighbour, or a loving childminder or maybe has spent her life fundraising for charity.?
* Start thinking about a woman either in an organisation or in the neighbourhood or at home. – She inspires others or shows boundless kindness or lovingly looks after someone at home.
* If her actions have inspired you please nominate her for Comber Earlies Festival Queen.

😊
😊 Nomination forms in Library, John Minnis Office or Livingstones
😊